The Town Council is committed to engaging the youth of Chipping Norton and have employed Got2B to provide a weekly term-time youth club. The Town Council is enthusiastic about exploring further ways to serve young people in the community, and have launched a Wheeled Sports Working Party to explore the possibility of establishing a skate park or sports park in Chipping Norton.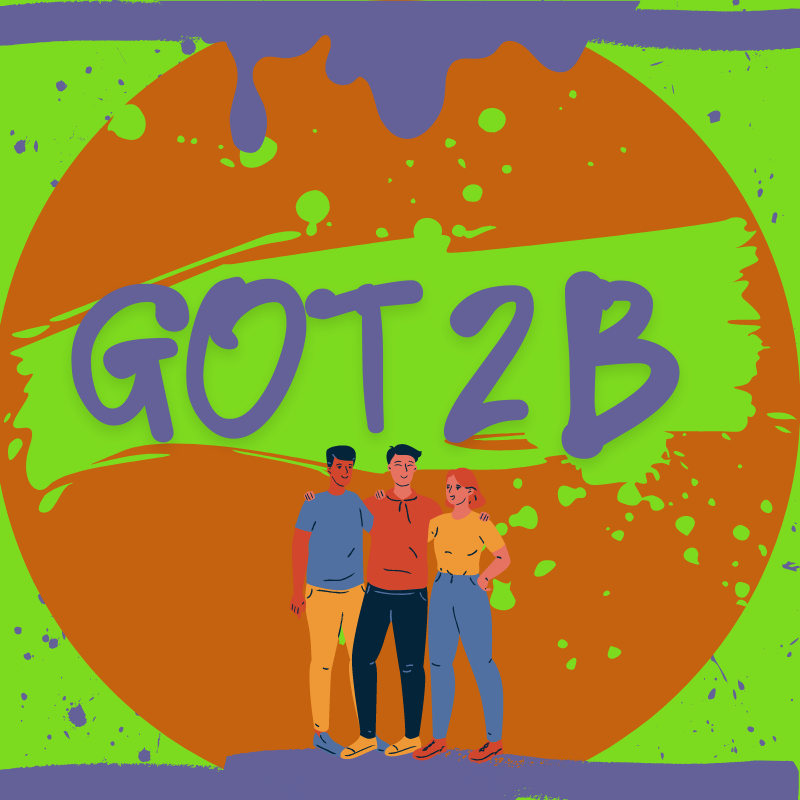 Got2B is a not-for-profit Community Interest Company that provides youth & community services across West Oxfordshire.
Founded by Julie Edwards & Marion Harley, the organization provides Youth Clubs, Youth Services, Teen Workshops & Events for Young People – along with a range of one to one mentoring services.
Got2B has a vision to provide good quality anti-oppressive Youth Work in the community, aiming to engage young people by providing an alternative to anti-social activities; giving them a space and voice with trusted adults. Thus, leading to an increased feeling of safety within the community and hopefully reducing crime.
Starting on Tuesday 15th March 2022 Got2B will be providing a weekly term time after school youth club at The Chipping Norton Methodist Church from 15:30 – 17:30.
All young people aged 13 – 17 are welcome for Hot Chocolate, food, games, crafts & themed activities.
For information regarding Got2B and it's activities, please follow us on Facebook @Got2bCIC.