Welcome to the November edition of the Town Council's newsletter.
Keep Chippy Beautiful: The Big Clean-up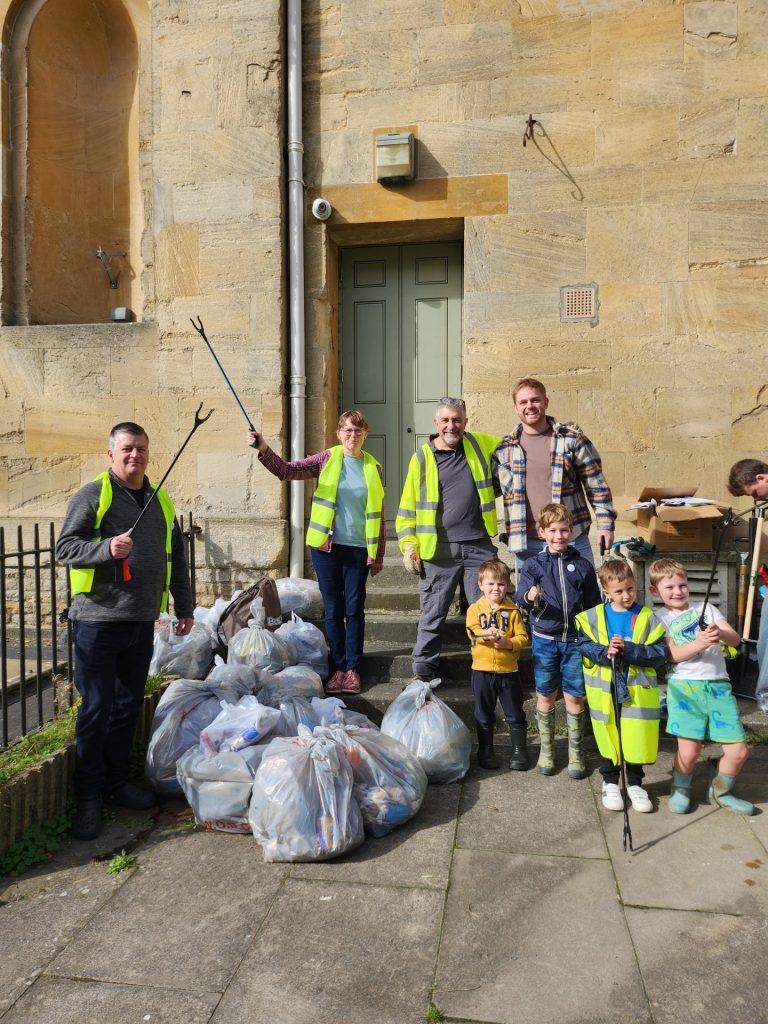 We wanted to take a moment to express our heartfelt gratitude for the incredible turnout and effort put forth during our community litter pick event on the 7th October 2023. Your dedication to making our neighborhood cleaner and more beautiful is truly inspiring!
Together, we achieved so much:
Collected 30 bags of litter
Covered the entire Chippy town centre
Created a cleaner, healthier environment for all
We also want to extend our thanks to the generous Chippy Co-op who provided refreshments and a place to have a rest after the litter pick.
Please contact townclerk@chippingnorton-tc.gov.uk should you wish to take part in our next litter pick!
Christmas Lights 2023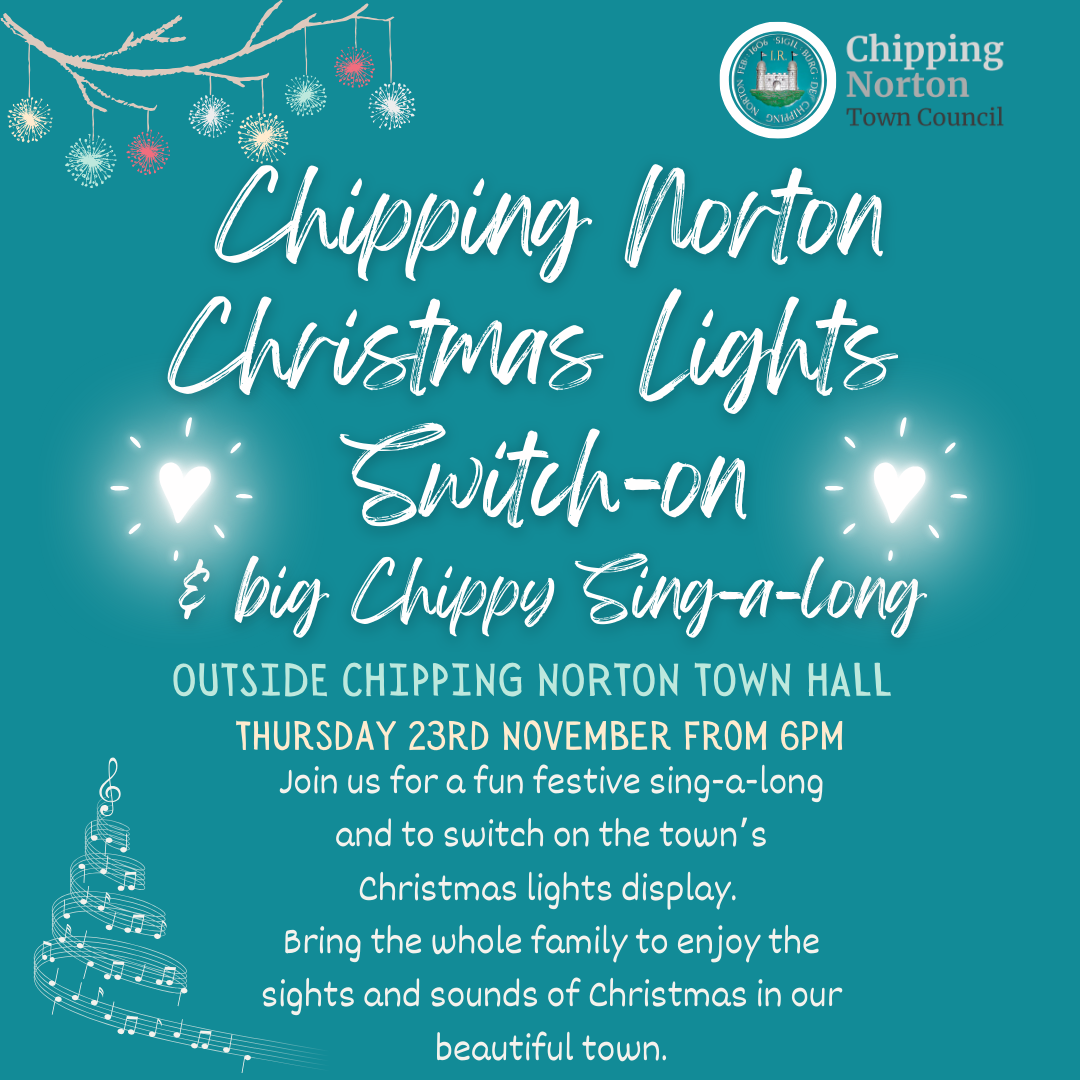 We are delighted that due to updated infrastructure and professional installation, we are able to host a Christmas Lights Switch-on event for Chipping Norton in 2023.
Join the Festivities at the Chipping Norton Christmas Light Switch-On!
Mark your calendars for November 23rd, as Chipping Norton gears up for a magical evening at the Christmas Light Switch-On event, featuring the much-anticipated Big Chippy Christmas Sing-along and Chippy's Young Christmas Cracker Joker! From 4 pm to 8 pm, the town will come alive with holiday spirit and community cheer.
What to Expect:
Christmas Stalls and Goodies: The Upper Hall will be adorned with stalls offering delightful Christmas gifts and goodies. Get into the festive mood with live and recorded Christmas songs.
Delicious Outdoor Eats: The Market Square Topside will host outdoor catering stalls, ensuring you stay warm and well-fed while you enjoy the festivities.
Support Local Charities: Withers Court will be bustling with stalls from local charities, giving you the chance to support great causes.
Santa's Grotto: Lower Hall transforms into Santa's realm, with St Mary's and Holy Trinity Primary schools running a Hot Chocolate and Sweets Station. Children can also meet Santa himself for photos and special presents.
Scout's Treats: Chipping Norton Scouts will be selling mince pies and Hot Chocolate packs, perfect for taking a piece of the event home with you.
The Big Sing-along:
From 6:00 to 6:30, join the Big Community Sing-along led by the Chipping Norton Choral Society, Can Sing, and Chippy Singers. The Mayor will kick things off from the Town Hall Steps, and we'll have the funniest Christmas Cracker joke at 6:15.
A lantern parade will brighten the evening, coinciding with the grand Christmas lights switch-on. Don't forget to sing along; all songs are easy and fun, perfect for spreading holiday joy.
With the support of the Air Cadets and the Royal British Legion, this festive event promises to be a heartwarming celebration of community and the holiday season. Don't miss it!
More to look forward to this Christmas from Town Hall
Keep an eye on our Town Hall Facebook Events Listings to know what events, groups and activities you could be a part of that are coming up.
Chipping Norton Remembrance Services 2023
Flag-flying at the Millennium Garden
On Saturday 28th October, we flew the Royal British Legion flag to mark the start of the Chipping Norton Poppy Appeal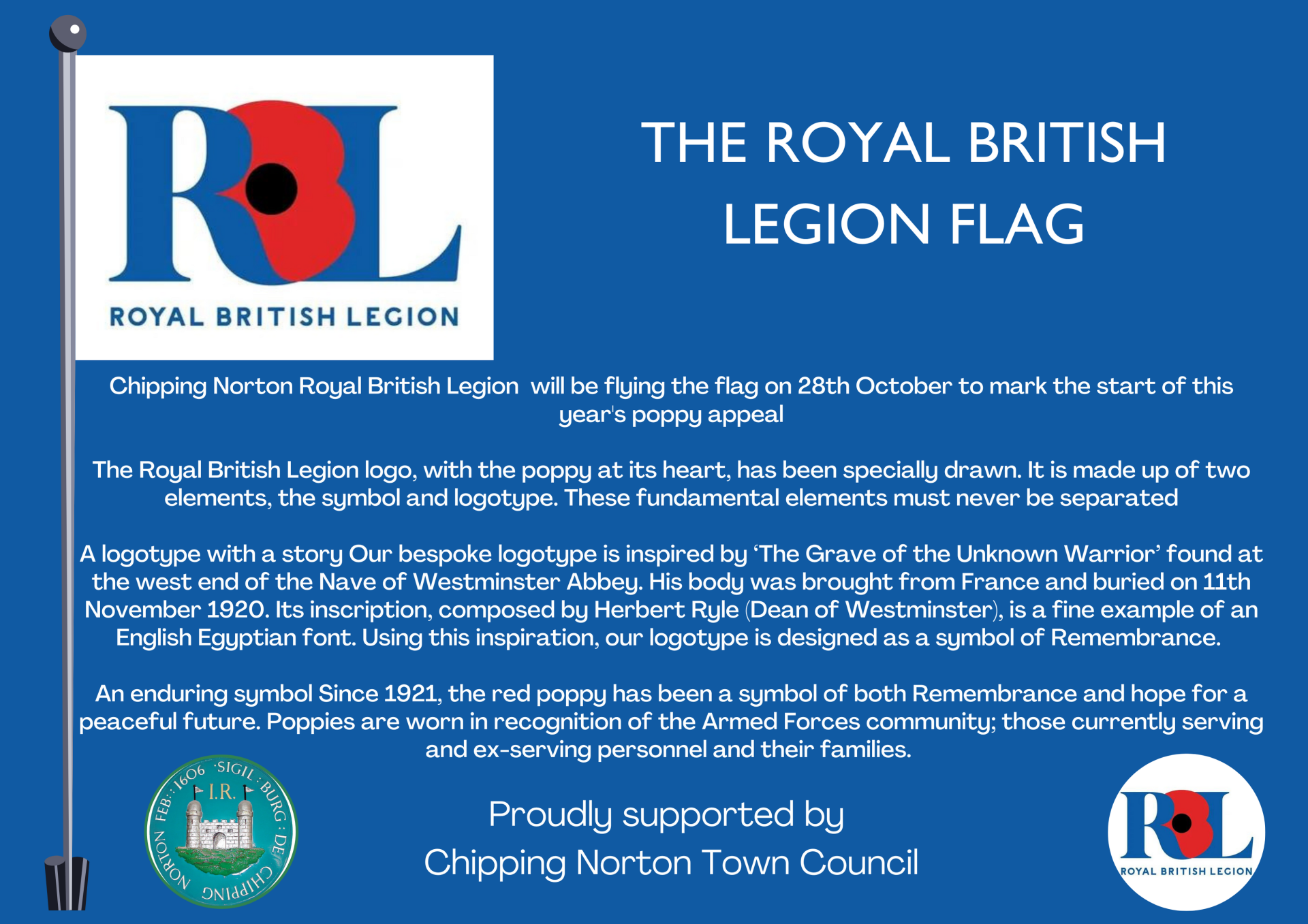 We also flew the United Nations flag to mark United Nations day on Tuesday 24th October: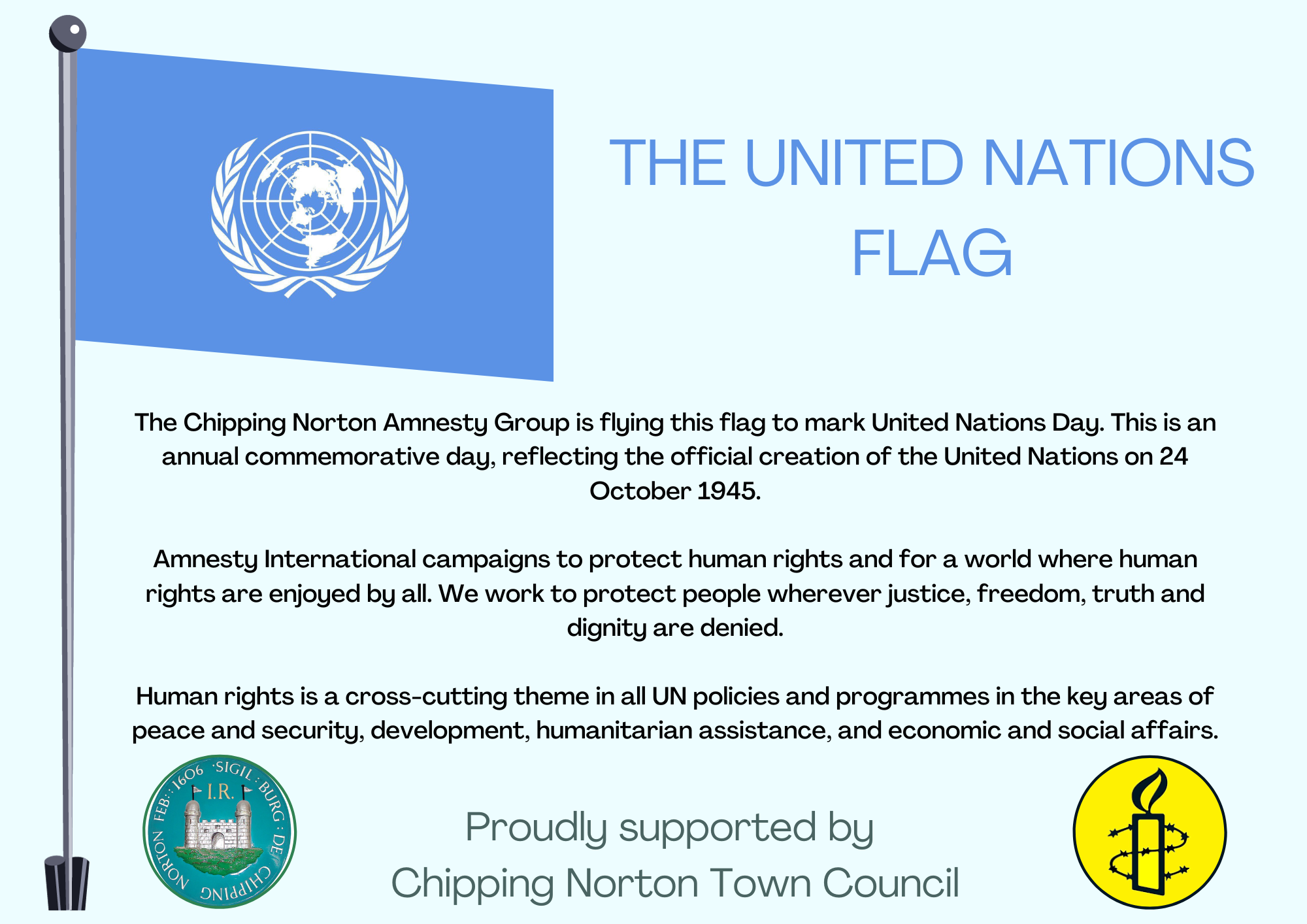 Celebrating our award winning Council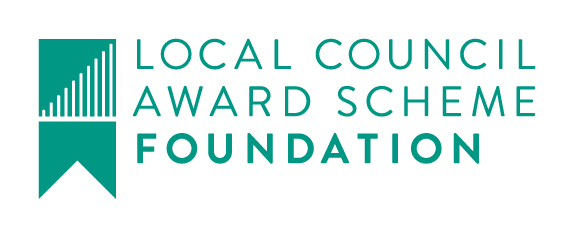 Chipping Norton Town Council has received a prestigious award as part of the Local Council Award Scheme. This achievement recognises that the council achieves good practice in governance, community engagement and council improvement. Moreover, Chipping Norton Town Council goes above and beyond their legal obligations, leading their communities and continuously seeking opportunities to improve and develop even further.
The Local Council Award Scheme is a peer assessed programme that has been designed to both provide the tools and encouragement to those councils at the beginning of their improvement journeys, as well as promoting and recognising councils that are at the cutting edge of the sector. It is through the sector working together to share best practice, drive up standards and supporting those who are committed to improving their offer to their communities that individual councils and the sector as a whole will reach its full potential.
Town Mayor, Cllr Sandra Coleman is delighted, saying "This award demonstrates the huge effort our staff have made to modernise and improve processes to better enable the work of the Council. The difference this has made- and will continue to make – is huge and as Mayor I am very grateful."
In terms of the future, the council is now reviewing ways in which it can keep on improving its offer to the local community and welcomes input from local people and partners on this.
Oxfordshire Health and Wellbeing Strategy
Oxfordshire County Council are asking residents to comment on the new draft health and wellbeing strategy which is open for comment until 12 November.
As a county, we're facing challenges with an ageing population, increased demand for services, mental health and wellbeing concerns in young people and significant inequality in our health.
A partnership across the county have been working to develop a strategy that gives power to our communities to help deliver what is needed to support people to make healthy choices, live independently and stay happier and healthier for longer.
Oxfordshire County Council are now asking whether it makes sense for you in your community? Get involved and have your say https://letstalk.oxfordshire.gov.uk/health-wellbeing
If anyone needs this consultation in an alternative format (e.g. Easy Read, large text, audio, Braille or a community language), please email consultations@oxfordshire.gov.uk or call the council's customer services team on 01865 816000.
An Introduction to Councillor Tom Festa
We will use this space to introduce your new town councillors. This month we asked Tom Festa to tell us a little bit about himself and his role of local Councillor.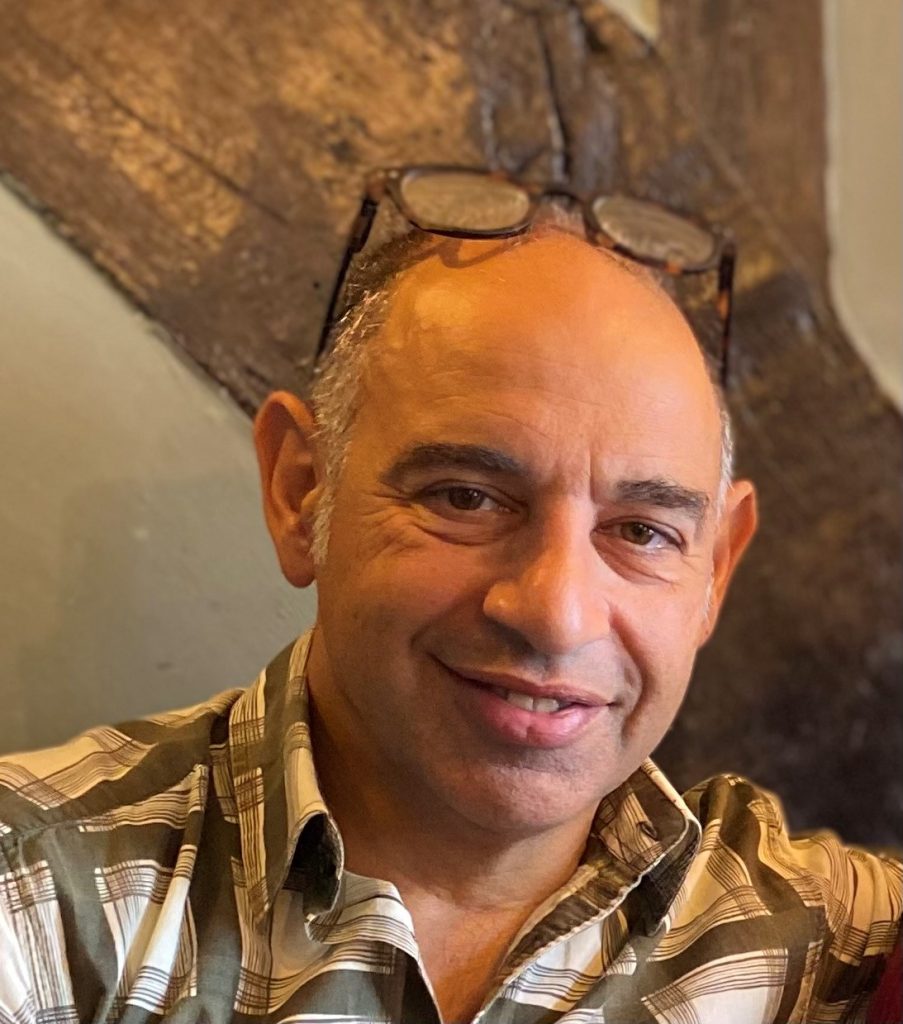 Relatively recently in June this year I became a Chipping Norton councillor. Having lived in Chippy for nearly 30 years where I, together with my wife, brought up 2 daughters, I felt motivated to continue making Chippy a great place to live, work and visit.
My profession, as an engineer and lecturer, has given me insights to how some of the issues that we face going into a net-zero sustainable future can be best accomplished. I appreciate that this must be done whilst increasing local wellbeing and prosperity.
As a keen cyclist, one of my first actions as a councillor was to start the Chipping Norton Cycling Action group for which I'm receiving great and enthusiastic support.
Our Mission: To make cycling safer, easier and a more viable option for everyone in Chippy and its surrounding routes by identifying locally deliverable actions.
In general, I enjoy getting things done particularly with help and collaboration from the residents of Chippy who have expertise, know-how and talents that can be brought to bear.
See you around town
Cllr. Tom Festa
You can contact staff and Councillors here:
Get involved
Do you have skills or experience that might be useful in our discussions about the ECN development? Or just feel that you would like to contribute? To join the Build Chippy Better group, please contact Katherine on: deputyclerk@chippingnorton-tc.gov.uk
As part of our work in securing a Local Cycling/Walking Infrastructure Plan (LCWIP) for Chipping Norton, we're very keen to hear from people with disabilities or mobility difficulties about the areas of the town that are particularly difficult for them to navigate. Again, please contact Katherine on: deputyclerk@chippingnorton-tc.gov.uk with your views.
Dates for your diary
1st Nov, 4:15pm in The Town Hall – Chippy's Best Young Christmas Cracker Joker Auditions
6th Nov, 6:30-8:30pm in the Council Chamber- Community Committee meeting, Chipping Norton Town Council
11th Nov, 10:40am at the War Memorial – Armistice Day Memorial Service
12th Nov, 10:30am at St Mary's Church – Service of Remembrance
13th Nov, 6:30-8:30pm in the Council Chamber- Strategic Planning Committee meeting, Chipping Norton Town Council
20th Nov, 6:30-8:30pm in the Council Chamber- Finance and Resources meeting, Chipping Norton Town Council
23rd Nov, 6pm outside The Town Hall – Chipping Norton Christmas Lights Switch on
28th Nov, 10-11:30am at Chippy Theatre – Parent Mental Health Support Group, Free Tickets Here
Sign up to receive our monthly newsletter by email