Photo Credits Shot By Jude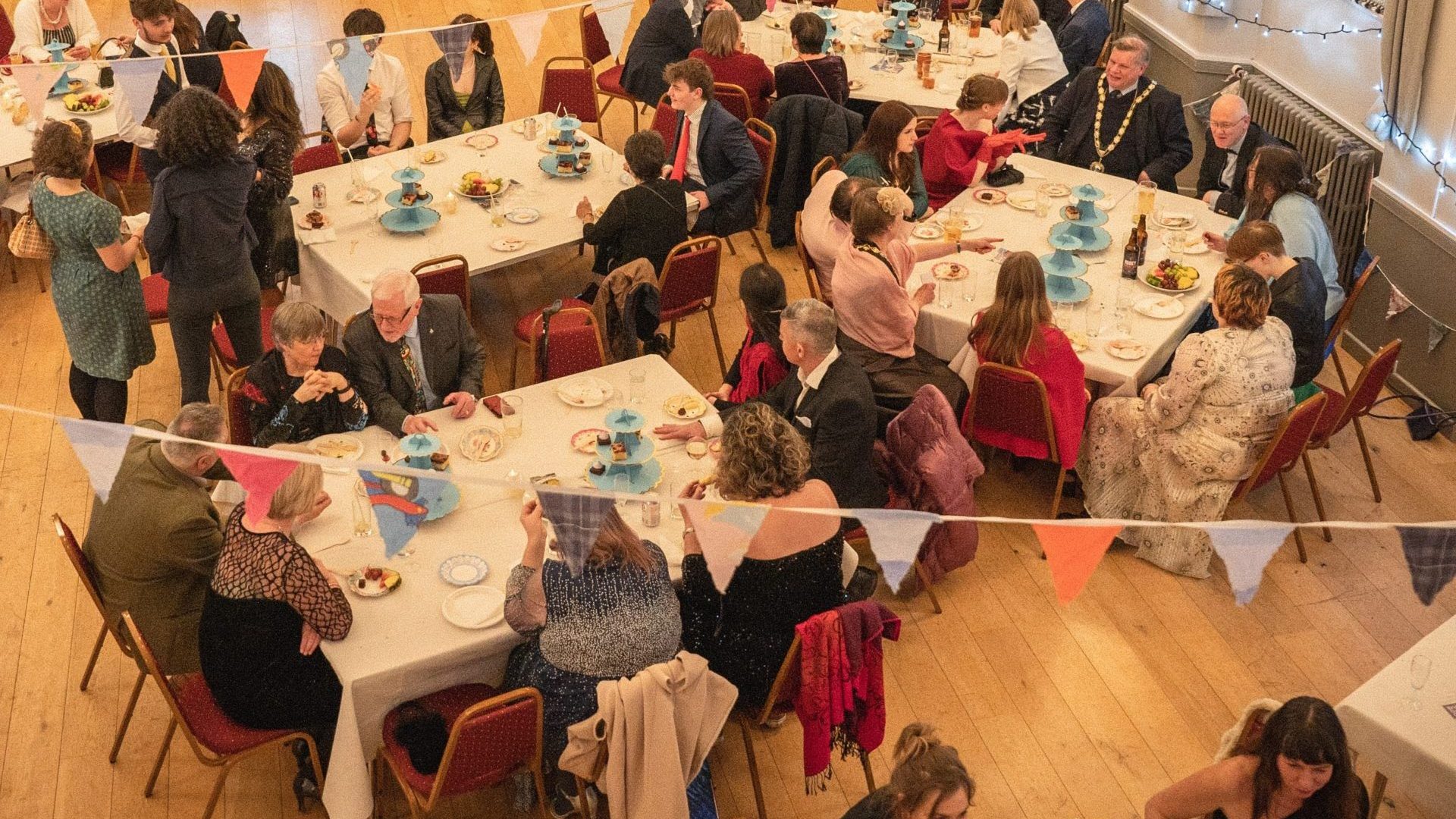 We are delighted to report that the Mayor's Charity Fundraiser SustainaBALL, held on the evening of March 4th, 2023, was a resounding success! The event was attended by many prominent members of our community and raised over £1600 for local charity Bridewell Gardens, which does incredible work in the field of mental health recovery.
Photo Credits Shot By Jude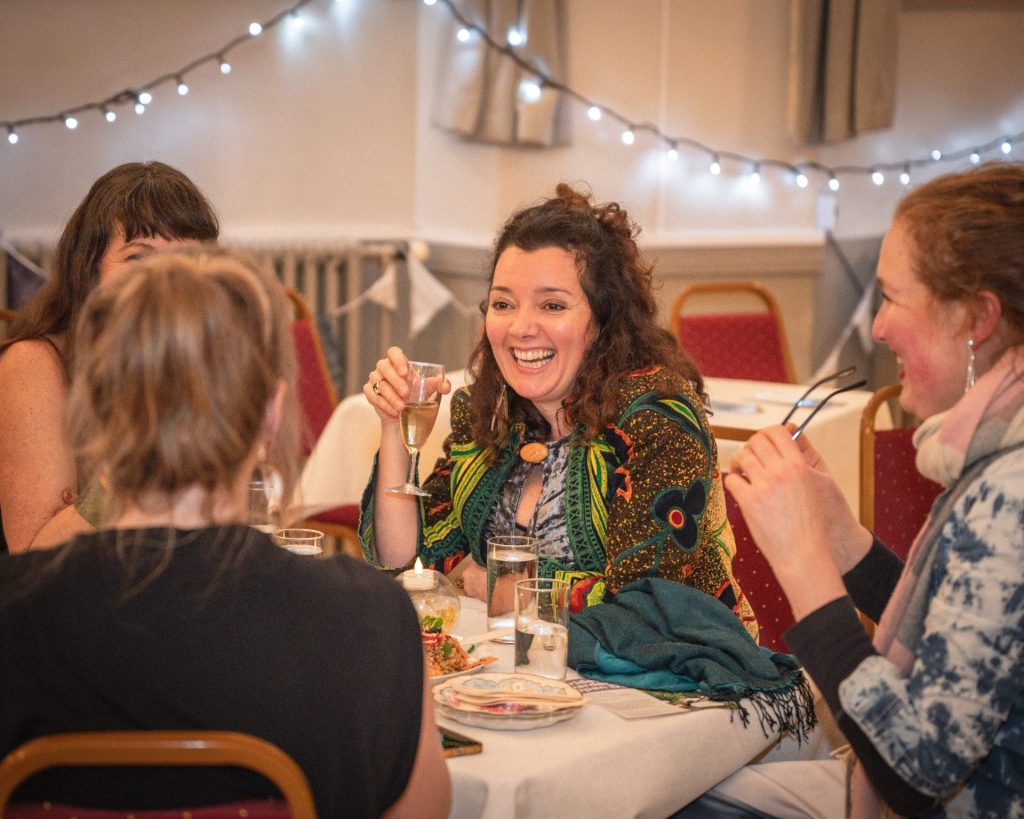 The Ball had a sustainable theme, and we are proud to say that we minimised waste and carbon emissions wherever possible. We served delicious, locally sourced food from Waste2Taste CIC, on biodegradable plates and cutlery, and decorations were re-used and made from recycled materials. We also encouraged attendees to arrive by foot, bike, or public transportation, and even the entertainment arrived by train with their instruments and equipment! Cocktails were provided using the wonderful sustainable range 'Discarded' and the wine reception was delightful, using the Bridewell Charity's own brand, Wilcote sparkling wine.
Photo Credits Shot By Jude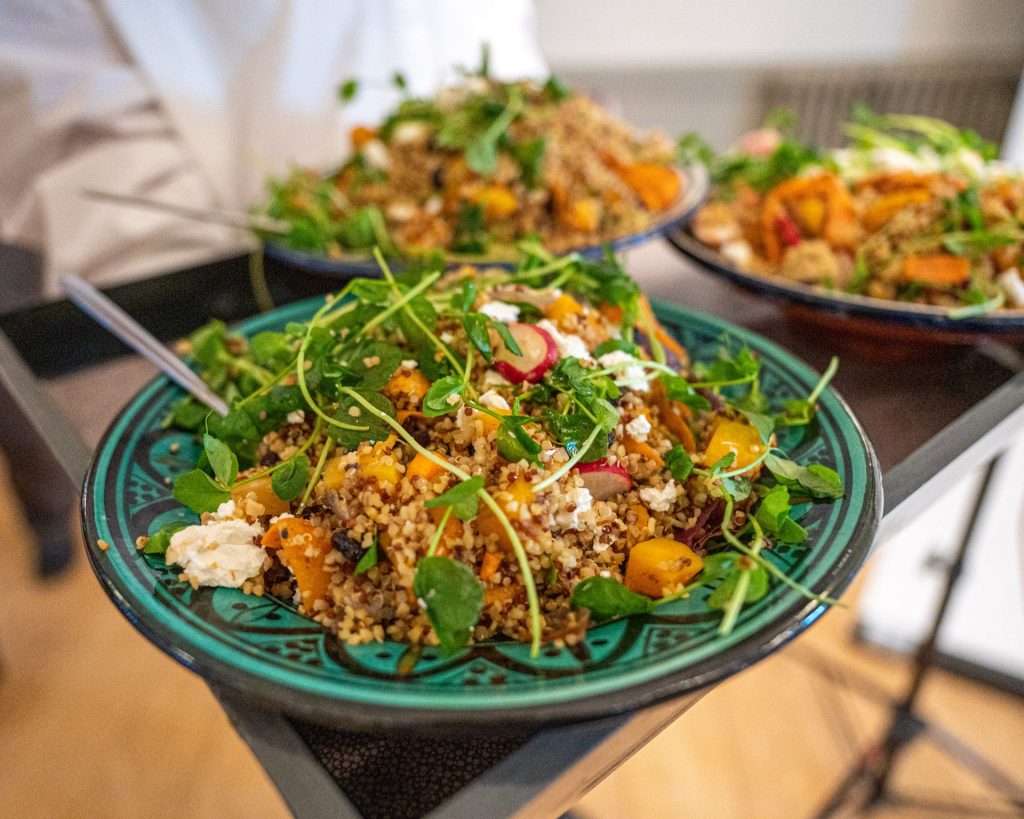 The sustainable fun helped to raise funds during the evening, as guests were offered discounted tickets if they arrived to party in sustainable clothing; from a charity shop, worn before, or borrowed. All guests were entered into a Best Dressed for Less Competition and could buy votes to give to the people whose second hand outfits they admired. It was a great competition which delighted guests when they received votes from other attendees and the winner took away the upcycled Best Dressed for Less 2023 Trophy! The raffle was a great addition to the evening with fabulous prizes from local business, and a top prize of an overnight stay at Heythrop Park with complimentary Afternoon Tea.
Photo Credits Shot By Jude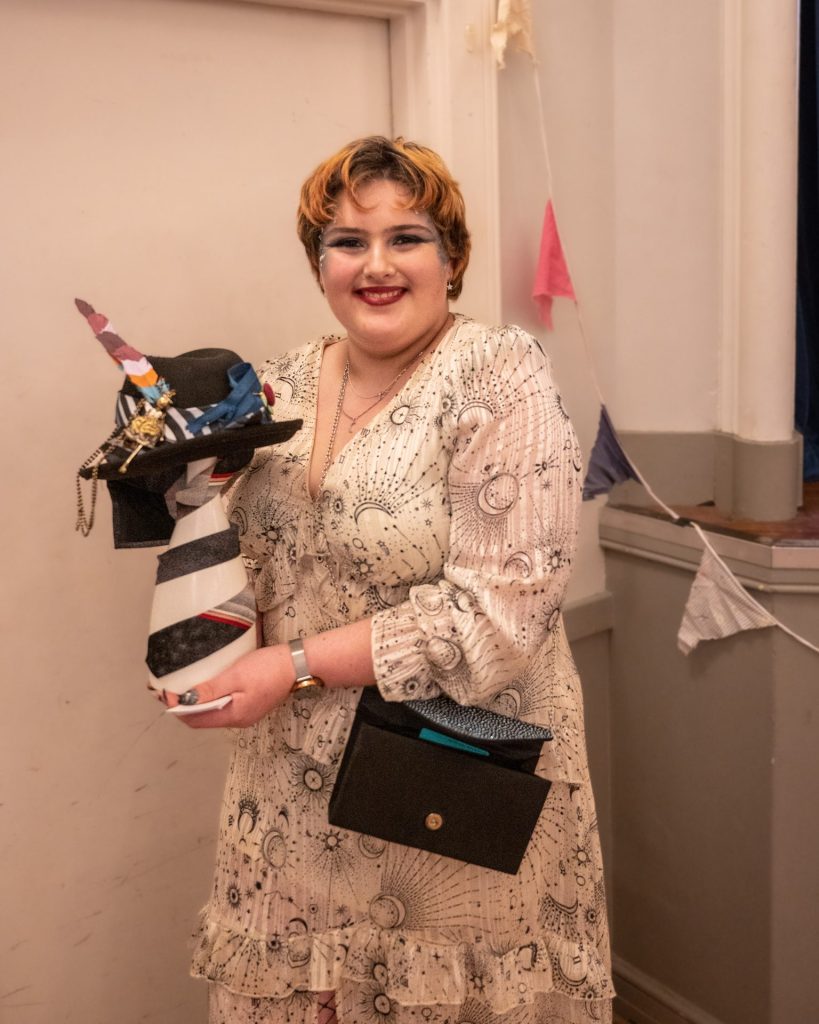 The real stars of the night, however, were the volunteers and donors who made this event possible. We are grateful to the Mayor, Sandra Coleman, and the entire organising committee for their hard work and dedication, as well as to the many individuals and businesses who gave generously to Bridewell Gardens.
Photo Credits Shot By Jude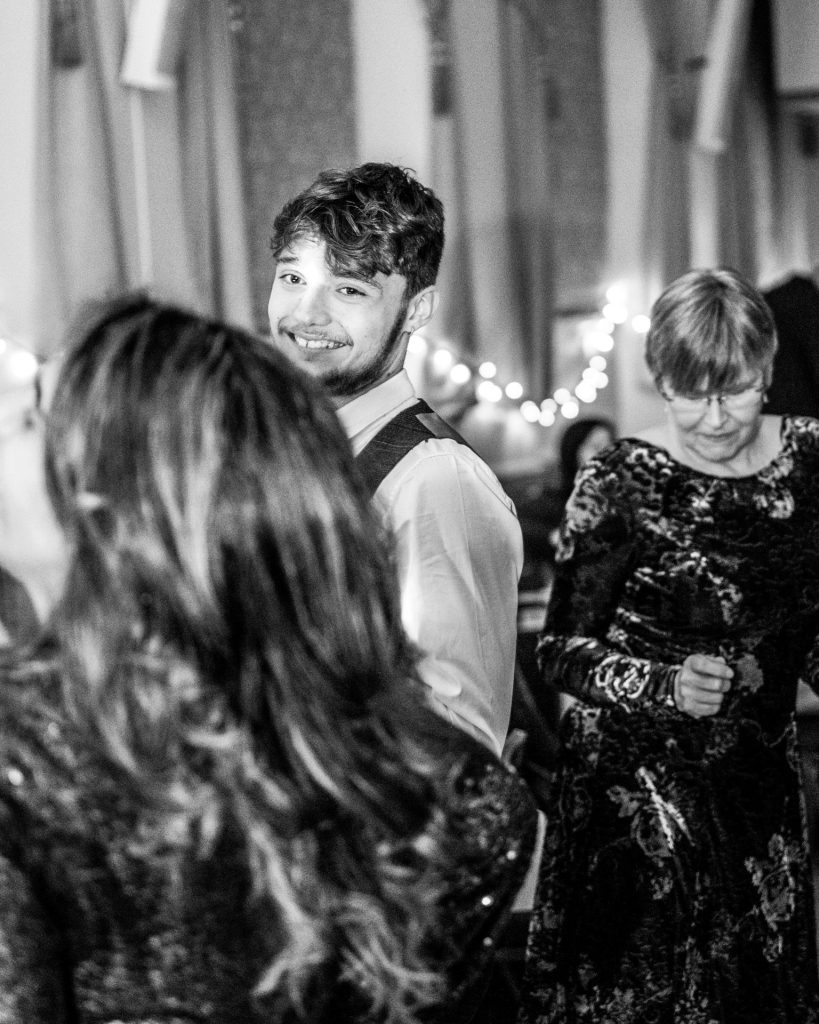 But the highlight of the evening was undoubtedly the entertainment. The swing band, The Gershwin Gang, and the very funny compere Owen Collins, put on a dazzling show that kept everyone on the dance floor, followed by a cracking Disco until late.
Bridewell Gardens is a charity that provides therapeutic horticulture and other nature-based activities for people with mental health conditions. The funds raised from the Charity Fundraiser SustainaBALL will go directly towards supporting their valuable work, helping to improve the lives of those who need it most.
We hope that this event will inspire others in our community to give back and support local causes. Thank you to everyone who made the Mayor's Charity Fundraiser SustainaBALL such a success, and we look forward to seeing you at future events.
Thanks to all the following local businesses for their contributions, and helping to raise £1638.00 for Bridewell Gardens Mental Health Recovery:
Heythrop Park Resort and Spa
Chequers Inn
Chipping Norton Theatre
Corbetts Electrical
Couzins
Flowers etc
Hook Norton Brewery
Royals Barbershop
Tickittyboo
Trev Beadle Butcher
Roger's Delicatessen
Bippity Boo
Bee Hive
Mr Simms Olde Sweet Shoppe
Nutmeg
Topside Pharmacy
The Mighty Pie Company
Oats