We are grateful for the local, national, and international attention that Clarkson's Farm has brought to Chipping Norton.
As a Town Council, we are only invited to consult on planning applications which lie within our Parish boundaries. We would like to clarify that Diddly Squat Farm lies outside our Parish boundaries and therefore we do not have any jurisdiction or influence on the decision-making process for planning applications at that location.
Thank you for your understanding and we look forward to welcoming many new visitors to Chippy soon!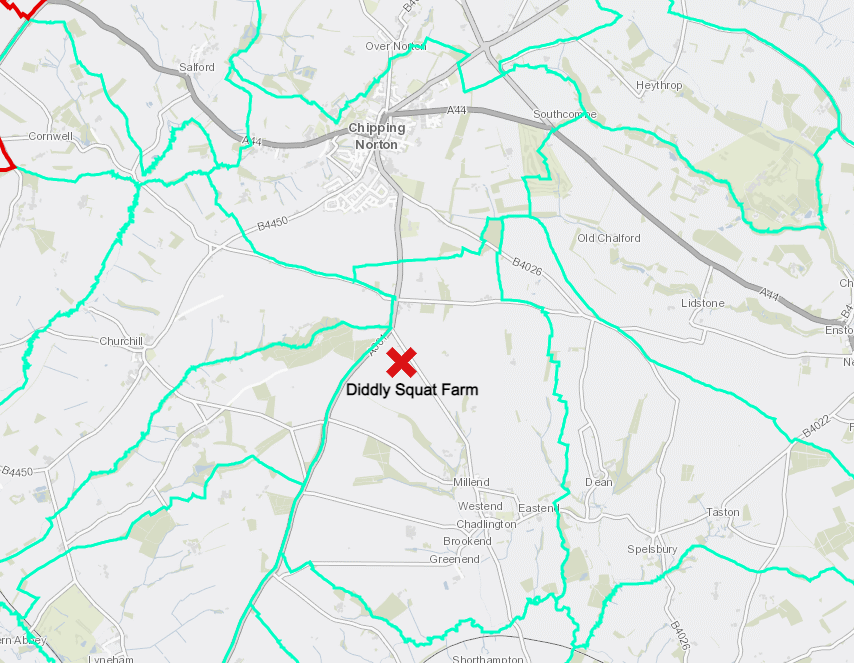 Further information and resources: