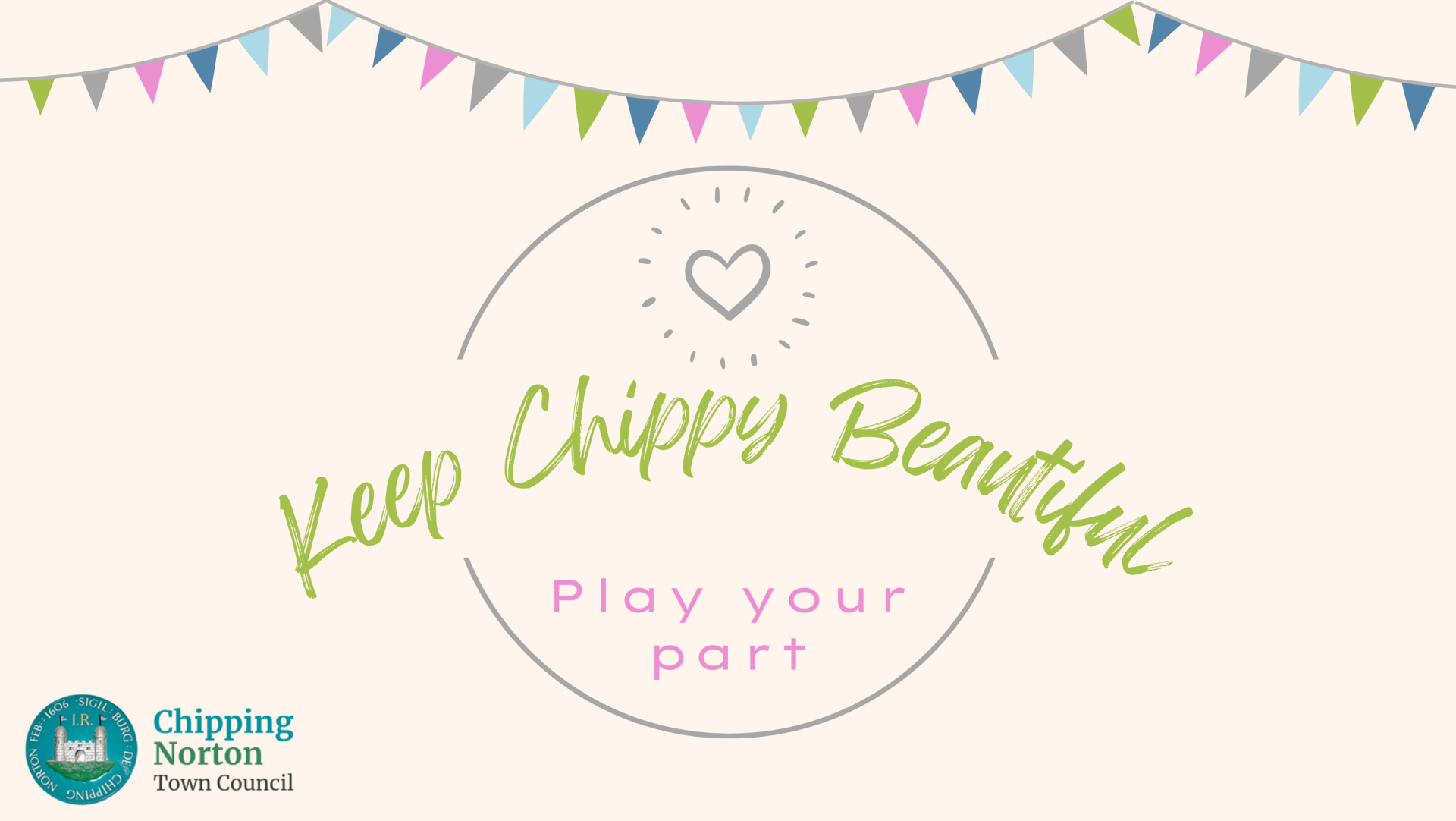 Chipping Norton Town Council have launched the 'Keep Chippy Beautiful' initiative, to help empower the community to take pride in our town and work together to shape a shared vision of community action that everyone can participate in.
We recently held a meeting with the organising team – comprising of Council staff, Councillors, residents and representatives from Mid Counties Co-op, who currently organise regular litter picks in the town and are keen to work together to facilitate more.
Our first 'Big Clean-up' litter pick event will be held on Saturday 7th October from 10am-Midday. Meeting in Withers Court, opposite Chipping Norton Town Hall.
To attend please sign up using the form below: