Chipping Norton Welcomes Two Turvec Public Bike Repair Stands and Pumps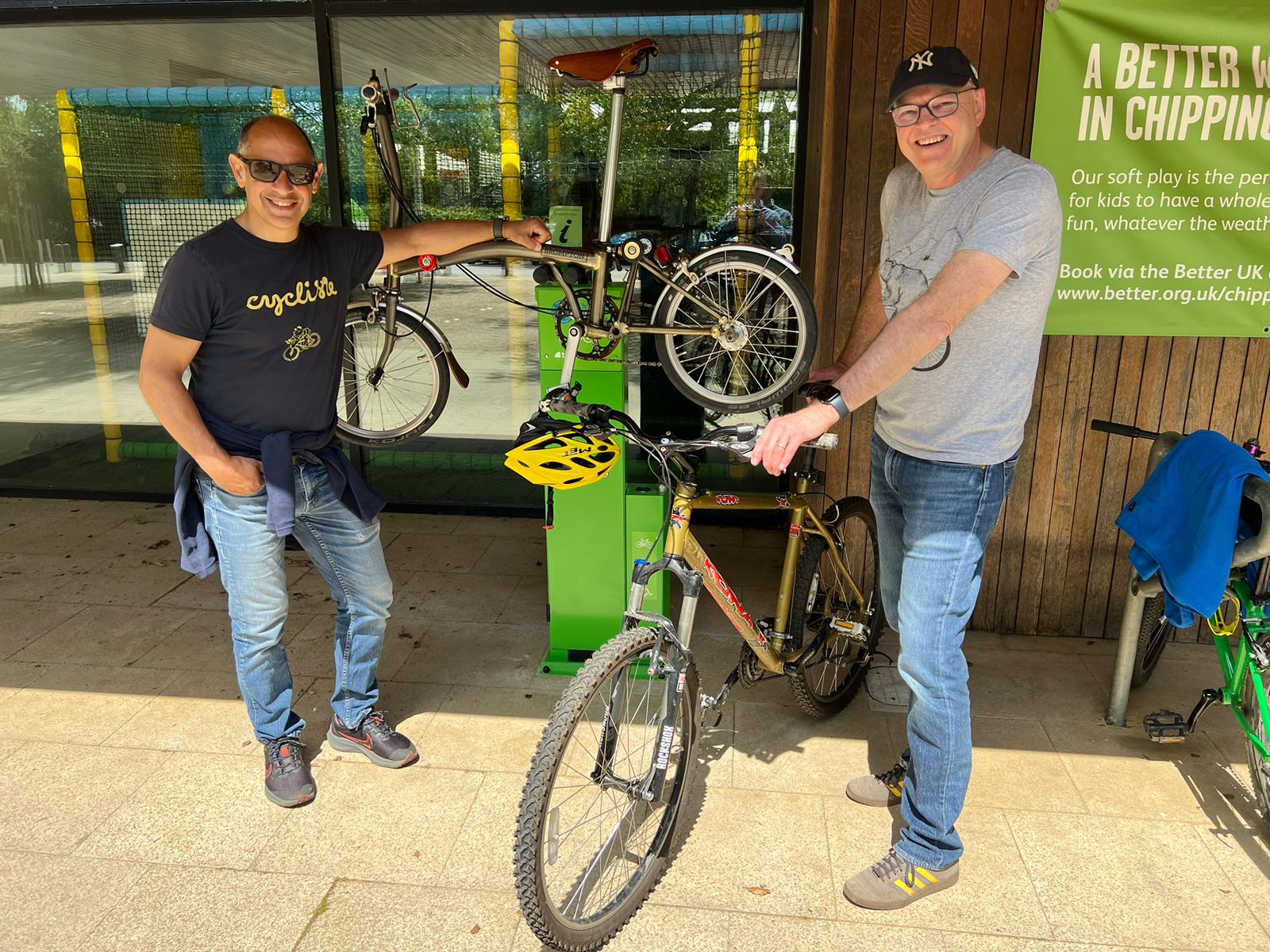 Chipping Norton is making cycling more convenient and accessible by installing two Turvec Bike Repair Stands and Pumps. These additions will provide cyclists with easy access to repair tools and air pumps, making it easier to maintain their bikes. The stands are located outside Nash's Bakery and near the entrance of Chipping Norton Leisure Centre, enhancing the cycling experience for residents and visitors.
Cycling promotes sustainability and a healthier lifestyle, making it a popular mode of transportation. Recognising this, Chipping Norton is investing in cycling infrastructure to encourage more people to choose cycling. The Turvec Bike Repair Stands and Pumps offer a comprehensive solution for quick repairs and maintenance while on the go.
Key Features:
Bike Repair Stand: Sturdy and user-friendly stands for securely repairing and adjusting bikes of different types.
Tools and Equipment: Each stand will be equipped with essential tools like wrenches, screwdrivers, Allen keys, and tire levers for easy repairs and adjustments.
Air Pumps: Conveniently located air pumps to ensure cyclists can inflate their tires to the recommended pressure, improving safety and performance.
Weather-resistant and Durable: The stands are constructed using high-quality materials, ensuring durability and resilience to various weather conditions.
Chipping Norton's commitment to sustainable transportation extends beyond these installations. The Town Council is actively collaborating with Oxfordshire County Council on a plan to promote safe cycling routes and further initiatives to encourage cycling throughout the year.
By installing the Turvec Bike Repair Stands and Pumps, Chipping Norton is making cycling more accessible, encouraging more people to embrace this eco-friendly mode of transportation.
The project was funded by £4000 from West Oxfordshire District Council that was allocated to the Town Council to spend before June 2023. Cllr Mark Walker, Chair of the Strategic Planning Committee adds:
"We've introduced these repair stations to show that we are a cycle friendly town. We want to encourage more cycling in and around the town and hope this is one thing that will make it a bit easier for people. We're continuing to work with the County Council on a strategic plan that will highlight safe routes to cycle and are planning more activity to promote cycling later in the year."