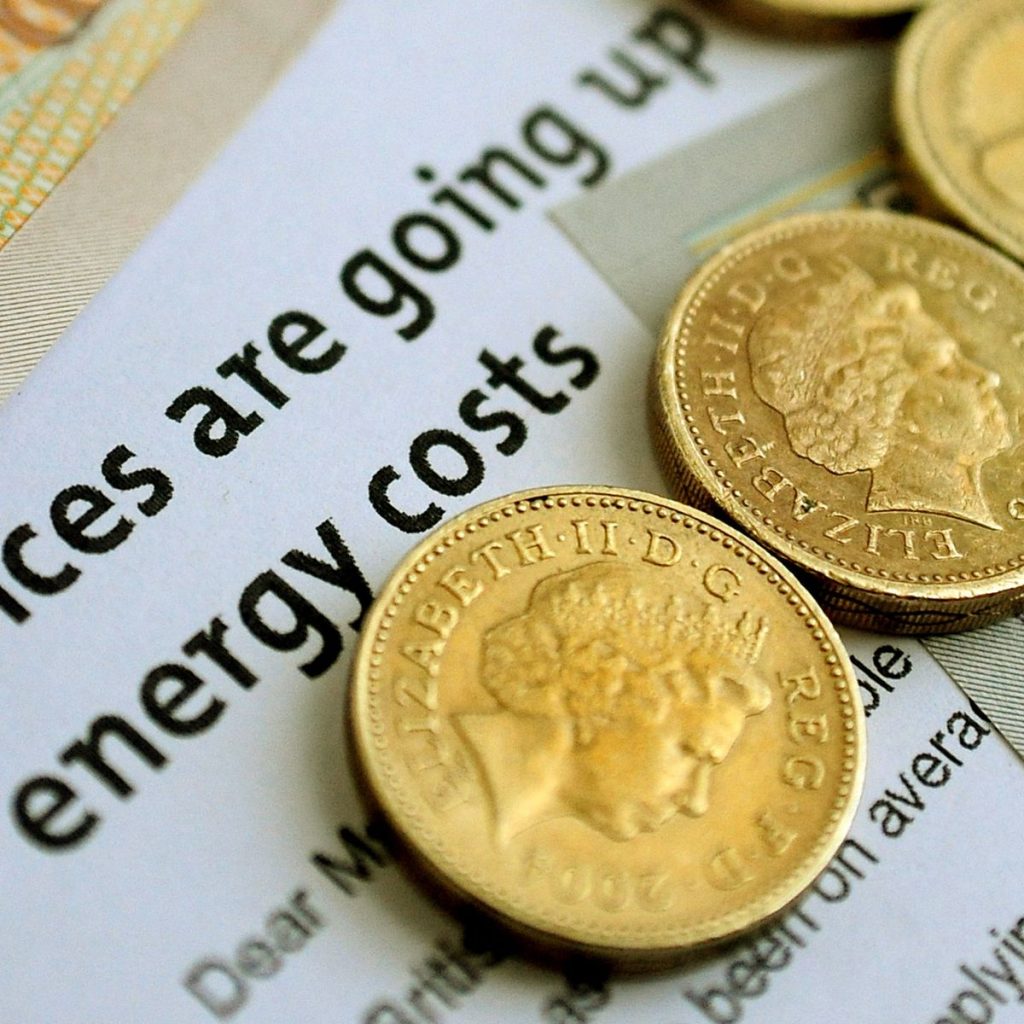 The cost of living crisis is the number one consideration for most households at present, and Councillors have been visiting residents over the summer to discuss their concerns and to find out how we as a Town Council can help.
The Town Council already supports the Chippy Larder and the Food Bank, and will be discussing other ways in which we can help people in our town who are struggling with soaring bills and costs. We held a "How Can We Help?" event in the Town Hall this September which pulled together resources and representatives from multiple organisations as well as Town, County, and District Councillors. We are also planning to open the Town Hall as a warm hub this autumn and winter, details to come. We welcome any suggestions for action we can take to help alleviate the situation for our residents.
Local Resources
If you are struggling with the cost of food, The Chippy Larder and The Chipping Norton Food Bank are local community organisations that can help and can provide further support. The Chippy Larder is open Thursdays 1-6pm at The Guildhall (OX7 5NJ), and The Chipping Norton Food Bank can be found at the Chipping Norton Baptist Church (OX7 5LL) Mondays 10-11:30am.
Households on low income can apply for financial support through Thames Water.
WaterHelp: If your household is on a low income, you may be entitled to a 50% discount on your water bills.
WaterSure: If you're on a meter and use a large amount of water because you have a big family or a water-dependent medical condition, Thames Water may be able to cap your bills. See more details and application forms here:
Help may be available to you through a charitable grant and other help, depending on your background, circumstances and needs. To find out what help may be available from grant-giving charities, you can use the Turn2us Grants Search:
Oxfordshire County Council help with rising living costs
YouMove is brand new for Oxfordshire and is here to provide low cost activities for families across the county. If your child or children are in receipt of benefits related free school meals, then we have a fantastic range of activities to enjoy together, including during weekends and school holidays.
Better Housing Better Help is an Oxfordshire-based charity that helps to support residents keep warm, stay safe, and live well in their homes.
Improving your home: There are several grants and schemes designed to help you make essential repairs and improve the comfort, safety, and security of your home. Please see the following link from OCC to see the full list of grants and schemes:
Citizen's Advice can offer advice if you have questions about benefits entitlement, debt, housing problems, immigration, pension benefits, Universal Credit, and more. There is a direct Chipping Norton line at: 08082 787 908 or visit their website:
OCC has pulled together a list of resources for many other queries not listed here. Please visit their page for further details:
West Oxfordshire District Council
WODC has pulled together a helpful list of resources if you have questions about Council Tax, Benefits, Pensions, Childcare costs, Carer's Allowance and more.
You may be entitled to benefits, depending on your situation.
To check what benefits you might be entitled to quickly and easily, you can use the Turn2us Benefits Calculator.
The Benefits Calculator mainly calculates means-tested benefits. Depending on your circumstances, there might be extra benefits you can claim.