What to do in an emergency during the winter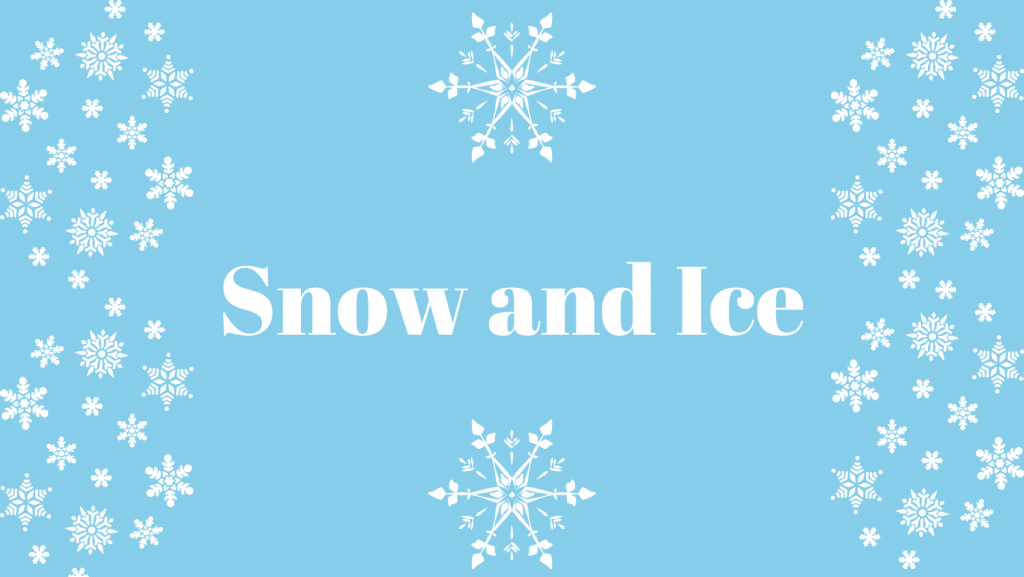 Snow clearing
Communities and property owners can help themselves and improve the safety of their area by undertaking simple snow clearance activities as soon as snow falls. Please read the leaflet below for a helpful guide to snow clearance:
There are a number of grit bins located across Chipping Norton town – please refer to the map below to find the one closest to your home or business. A small handful should clear and protect 1m (3ft) of surface.
How to grit your path
Clearing snow enables the sun to aid the melting and evaporation process throughout the day. Salt helps prevent the re-freezing of water that can create black ice.
Clear a path using a shovel and remove the snow.
Place salt on a small trowel and shake some off as you walk along, alternatively, use a seed spreader for quicker, more efficient spreading.
Remember: salt does not remove snow or compacted ice. Using lots of salt is unnecessary, wasteful, and harmful to the environment
Salting, gritting and snow clearance on the roads
Oxfordshire County Council usually salt between 1 November and 31 March, but the season can be extended if the weather conditions require it. The roads in Chipping Norton that are on Oxfordshire County Council's routine schedule are mapped out below: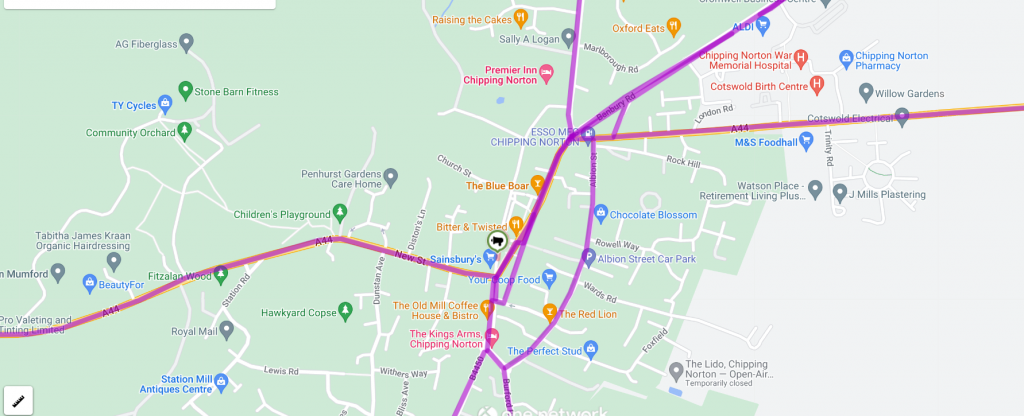 You can read more about how Oxfordshire County Council keep roads clear of ice and snow here: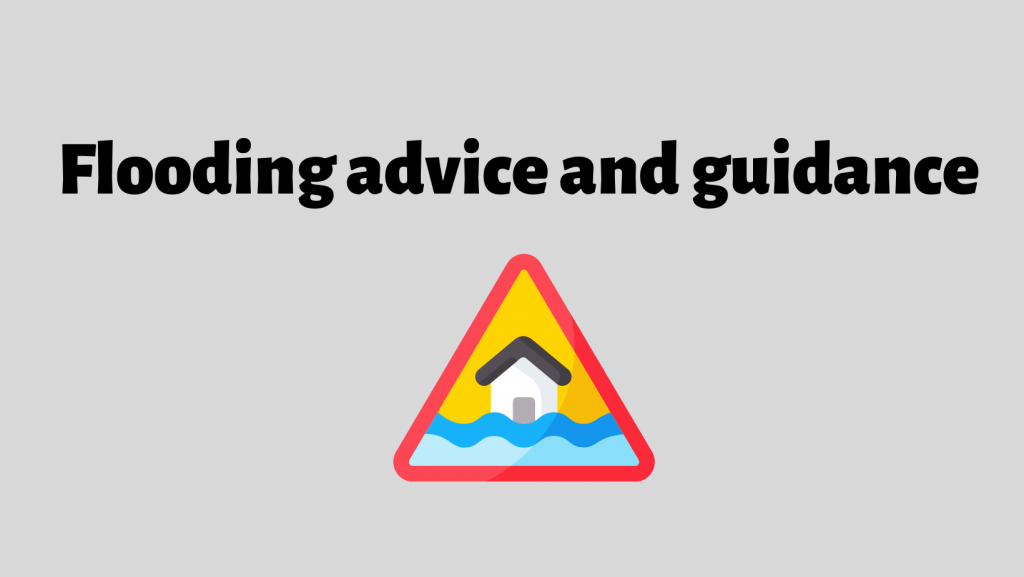 As a resident there is lots you can do to prepare for flooding and ensure it has as little effect on you, your community and property as possible. We would recommend that if your home is at risk of flooding, or has flooded in the past, that you make preparations to protect your home should flooding take place. West Oxfordshire District Council have listed a number of ways in which you can prepare:
If your home is flooding
If you are in immediate danger call 999
You can listen to local radio for updates or call the Flood line on 0345 988 1188.
If water is entering your home:
make sure you have access to clean water
move essential items upstairs or out of reach of the water
turn off gas, electricity and water supplies when flood water is about to enter your home if safe to do so. Do not touch sources of electricity when standing in flood water
People at risk of flooding can fill sandbags from the West Oxfordshire District Council Depot at Greystones off the A361. Please see more information here for what to do during a flood:
School Closures
A list of schools that have had to close suddenly because of bad weather or other reasons can be found here:
Power Cuts
What to do if there is a power cut
Make sure any appliances are switched off
Call 105 to report a power cut to your distribution network operator
Check on your neighbours
For more information on what to do in a power cut please click on the links below:
The Nation Grid's Priority Services Register (PSR) provides extra help and additional support during a power cut for elderly, very ill or disabled people, or those who rely on power for medical equipment. More information here: