14th – 20th November 2022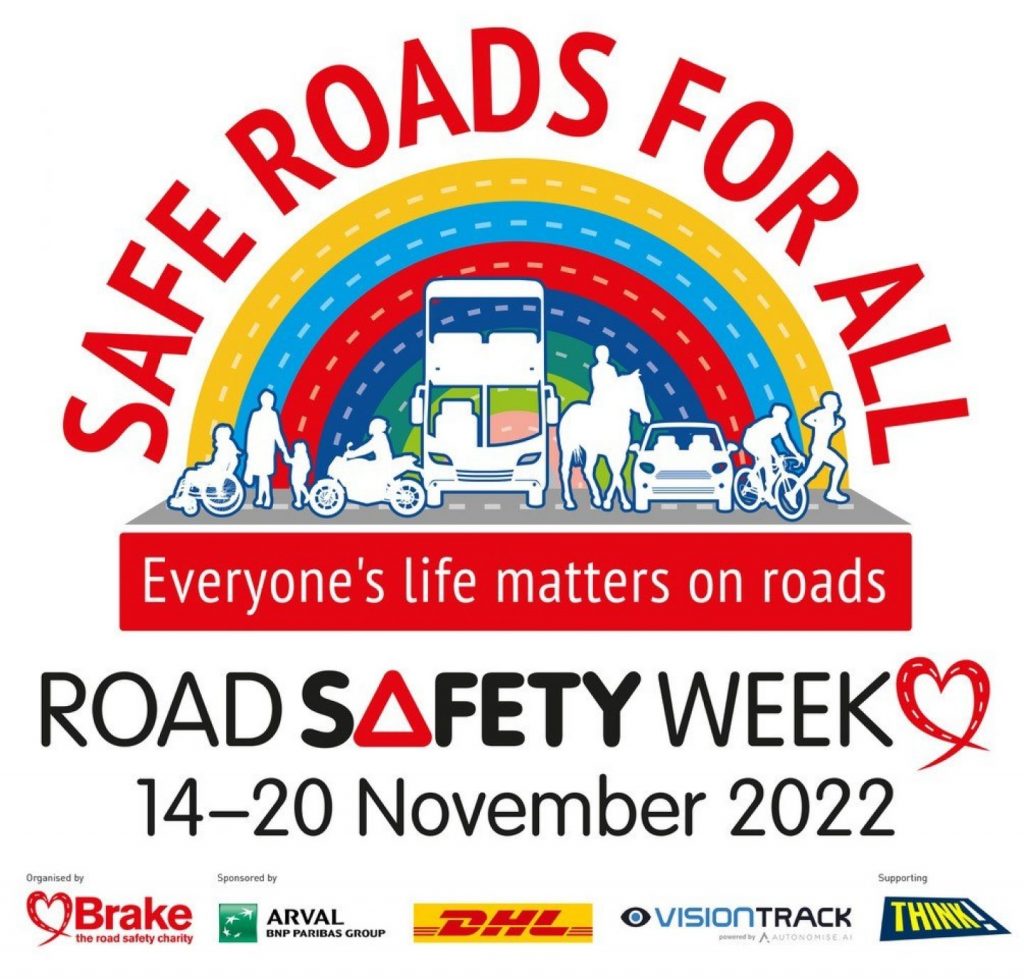 ROAD SAFETY WEEK is Brake Charity's biggest annual road safety campaign, and we would love you to join us in raising awareness in Chipping Norton Town.
The theme of Road Safety Week 2022 is SAFE ROADS FOR ALL, bringing together communities and professionals to shout out for everyone's right to make safe and healthy journeys on safe roads.
We will raise awareness of key areas of road safety the Government supports, including safe roads, safe vehicles and speeds, the new hierarchy of road users, and the importance of inclusivity to keep us all safe on the roads, no matter who we are, or how we travel.
If you would like to get involved, we will be hosting a Stand in the Market Place on the 16th and 19th November, as well as having an interactive display in the Lower Hall of Chipping Norton Town Hall on the afternoon of 19th November. We are looking forward to displaying the work of pupils at Holy Trinity, St Mary's, Park School and Chipping Norton School.
Please contact events@chippingnorton-tc.gov.uk for more information on how you can be involved in helping us to raise awareness for Road Safety in our lovely town.