Welcome to the July edition of the Town Council's newsletter.
New Town Councillors
At the Full Council meeting on 19th June Council co-opted two new Councillors to fill the vacancies following the recent uncontested election. The Council has now filled all 16 seats for Chipping Norton Town Council.
Cllrs Tom Festa and Emily Weaver signed the declaration of acceptance of office and joined the ensuing Council meeting. You can contact Tom and Emily or any of your Councillors here:
Chippy Pride 2023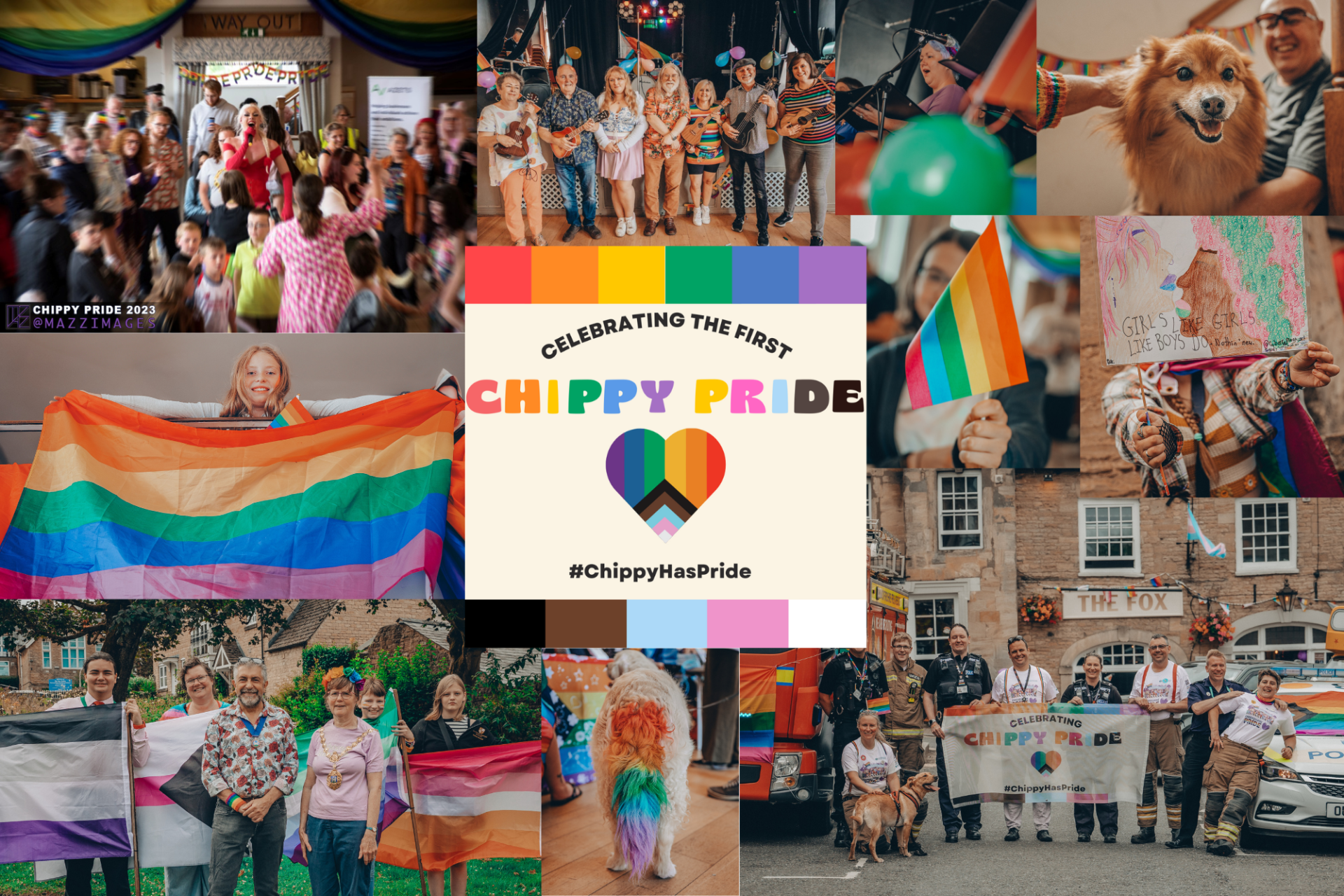 Chipping Norton first Pride event was a huge success. The event was attended by over a thousand people who all contributed to the joyous atmosphere that everyone valued and enjoyed. We are so grateful to everyone who helped out with organising the event, and on the day itself. We will have more photos from the event which we will publish on our website as soon as we can.
Annual Governance and Accountability Statements
Chipping Norton Town Council approved the Annual Governance and Accounting Statements and noted the internal audit report at the meeting on the 19th June 2023.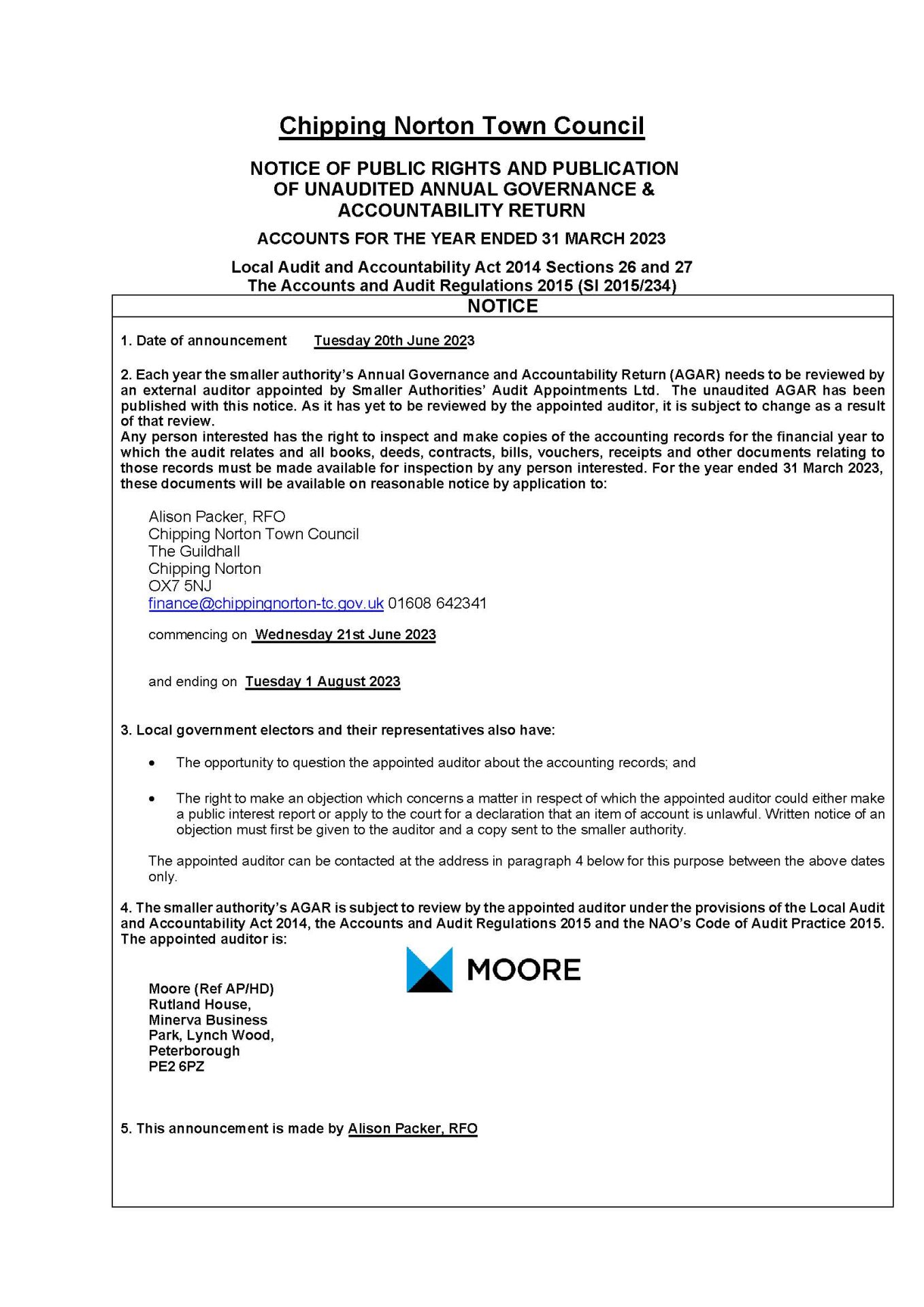 You can view and read the internal audit report, accounts and governance statements here:
Cotswold Crescent Play Area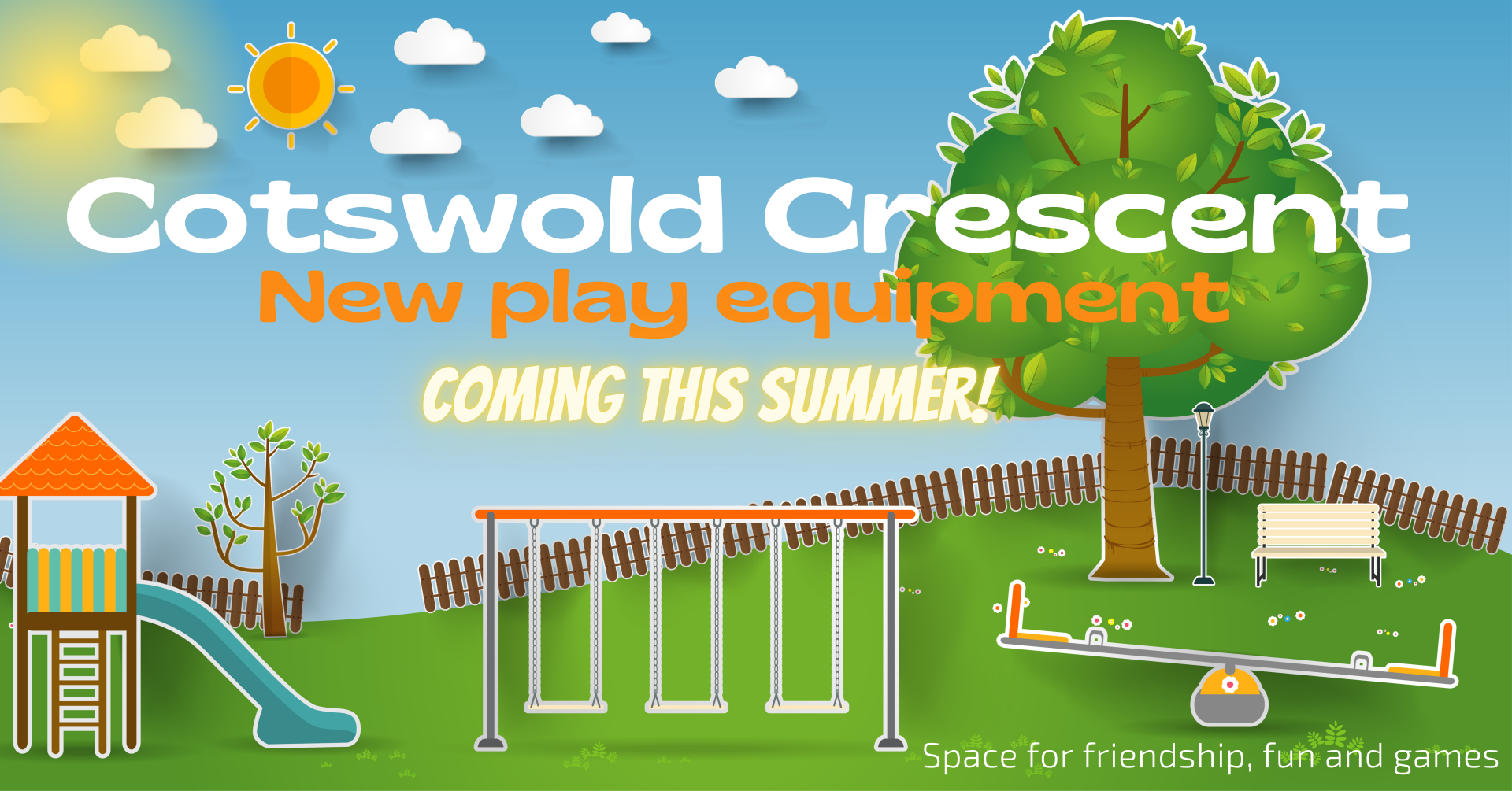 Work to install the new equipment at Cotswold Crescent play area has commenced. This play area should be complete and open by the 21st July in readiness for the summer holidays!
You can see the design below:

Flag-flying at the Millennium Garden
Wednesday 5th July: The 75th Birthday of the NHS – The NHS logo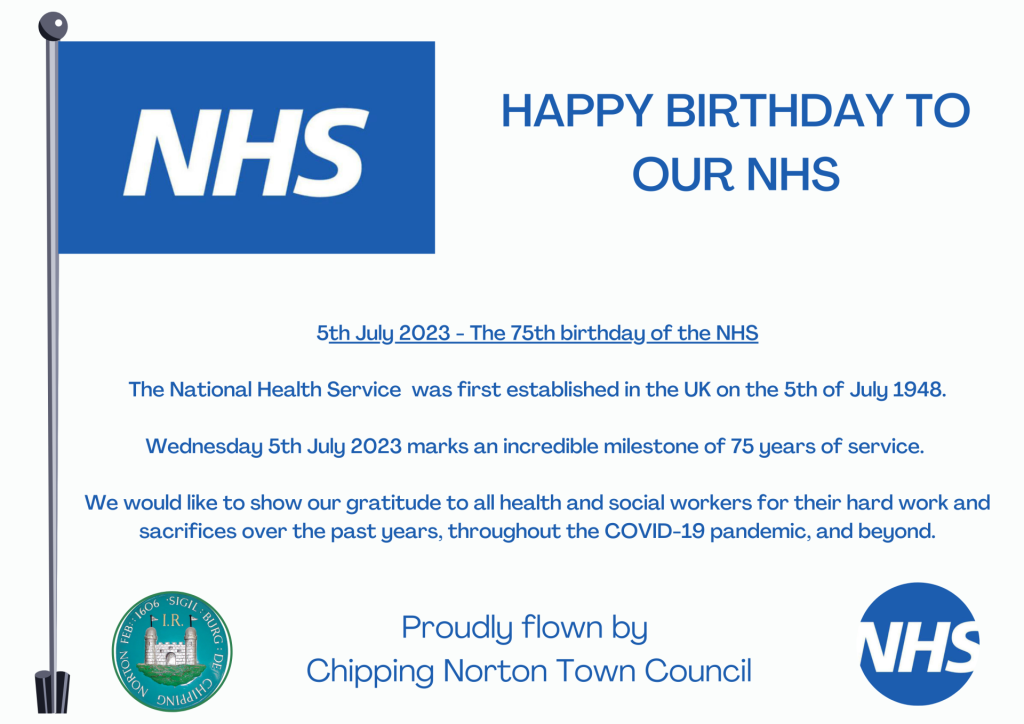 You can read more about this here:
In August we will be flying the following flags:
Monday 21st August: To commemorate the air crash that took place over Chipping Norton on 21st August 1942 – The RAF Ensign
Chipping Norton Sports Awards – 14th July 2023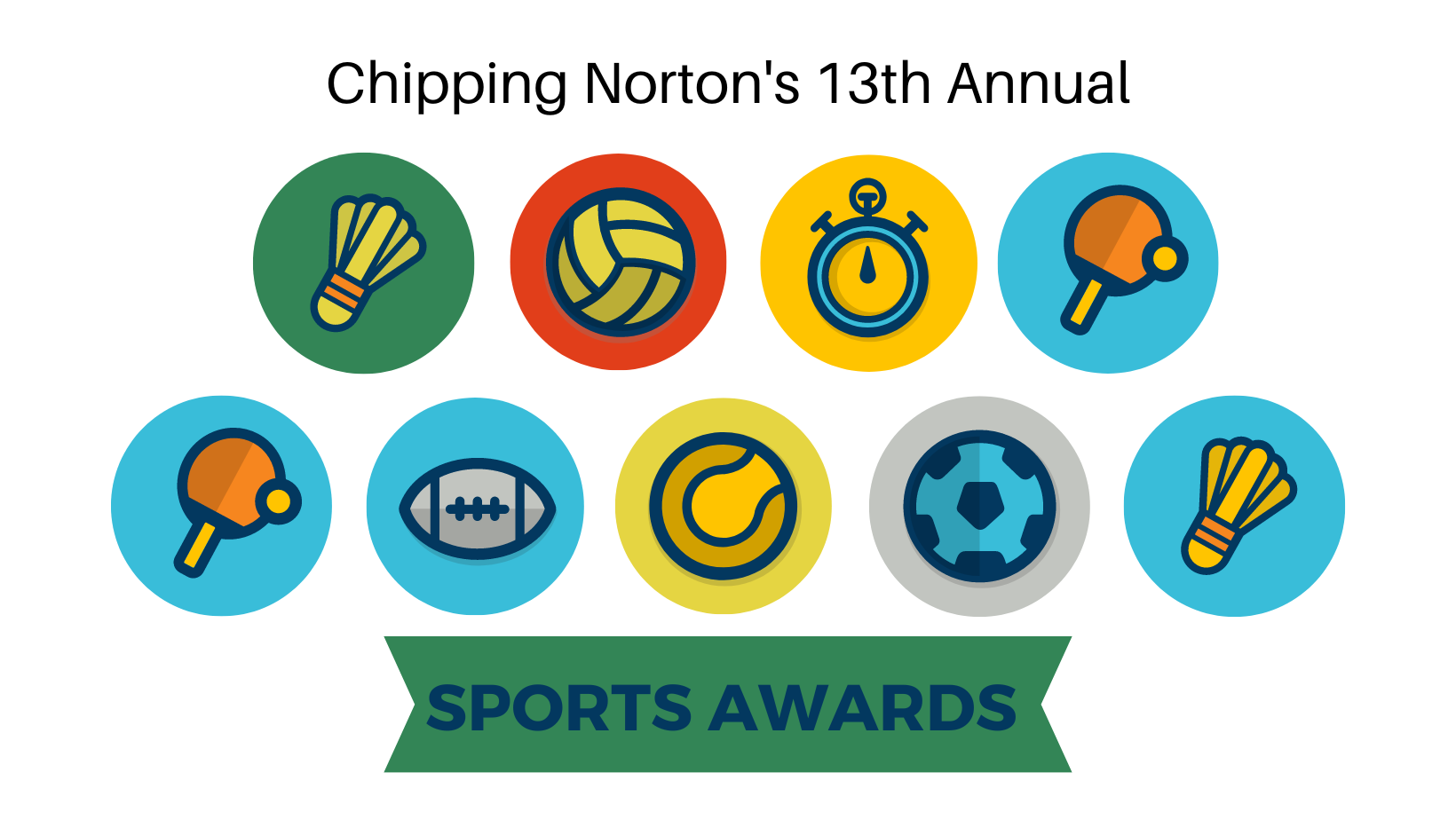 The nominations are now closed and we have had some great applications for The Annual Chipping Norton Sports Awards, taking place on 14th July in the Town Hall. Thank you to everyone who took the time to nominate their sporting hero. We will publish photos and results in the next newsletter.
We're Recruiting!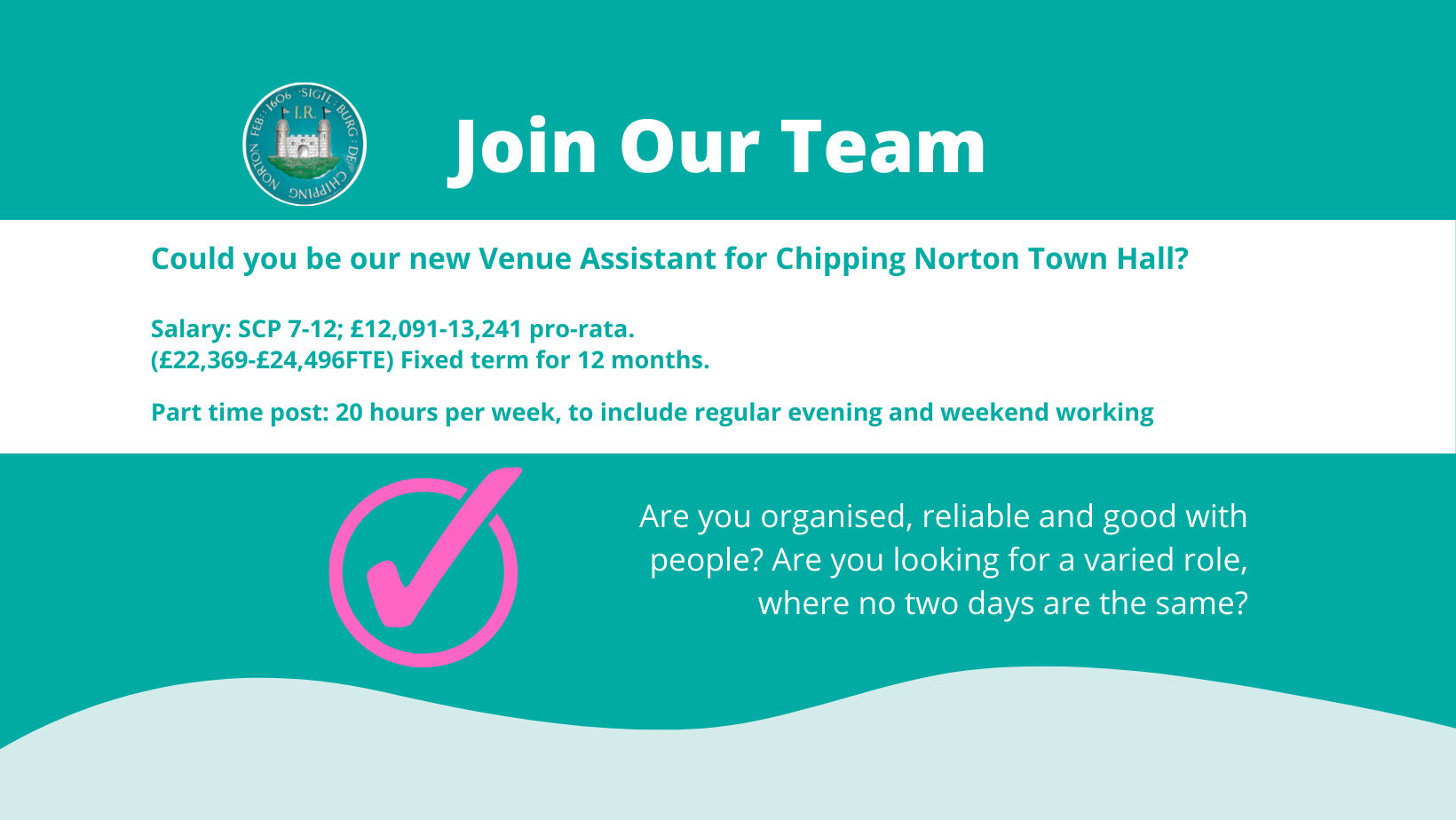 Vacancy: Venue Assistant
Salary: Salary: SCP 7-12; £12,091-13,241 pro-rata
(£22,369-£24,496FTE)
Fixed term for 12 months.
Part time post: 20 hours per week, to include regular evening and weekend working.
Are you organised, reliable and good with people? Are you looking for a varied role, where no two days are the same? If so, you could be our new Venue Assistant.
An exciting opportunity has arisen to work for Chipping Norton Town Council, one of the largest and busiest Town Councils in West Oxfordshire. The Council seeks a committed and competent person to support the Facilities and Events officer and other staff in the continued development of Chipping Norton Town Hall as a valued community space. More info and how to apply here:
Keep Chippy Beautiful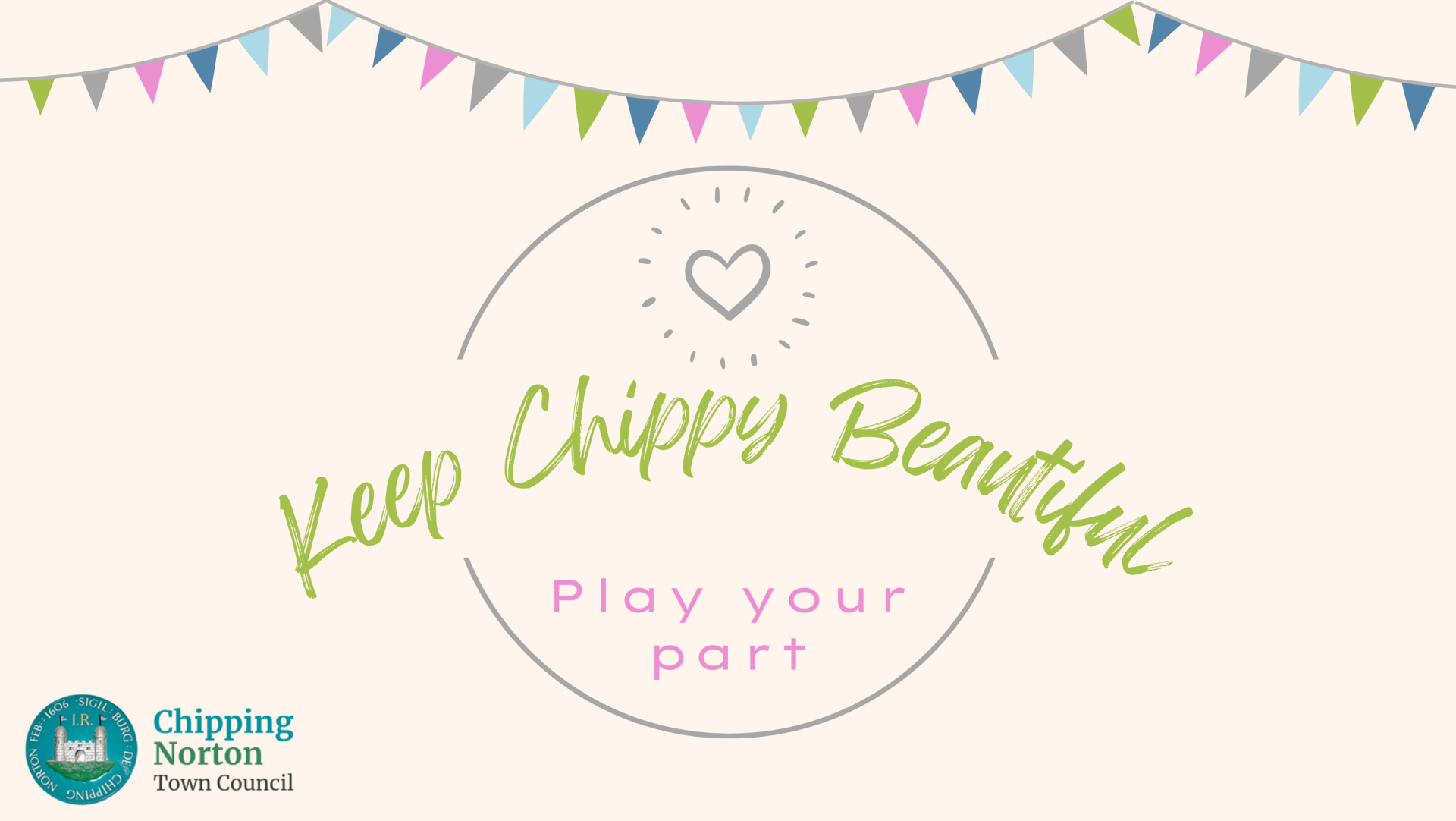 Chipping Norton Town Council recently launched the 'Keep Chippy Beautiful' initiative. We have heard from several residents would would like to help on organising a big clean up day. More details to follow once the group have had their initial meeting.
If you would like to be involved, please click on the link below:
Council Action Plan 2023-24
The Council's Strategic Action plan was reviewed and updated by the Council's standing committees during the most recent cycle of Council and Committee meetings. Full Council adopted the new plan at the meeting on 19th June 2023.
The key themes identified are:
A vibrant, safe and beautiful town
Improved open spaces
Improving community services
Community engagement
A modern, safe and forward thinking Council
Working in partnership
You can view the detailed action plan below:
Councillors Drop-in Surgeries
Town, District and County Councillors will be holding two drop in surgeries a month. One will be in on a Weds morning in The Old Mill Cafe of West Street, and on a Saturday morning in The Chippy Larder at The Guildhall. Please do pop in to speak to your local representatives.
July dates:
Wednesday 19th July at The Old Mill from 10am – 12midday
Saturday 22th July at The Chippy Larder (Guildhall) from 10am – 12midday
An Introduction to Cllr Rachel Andrews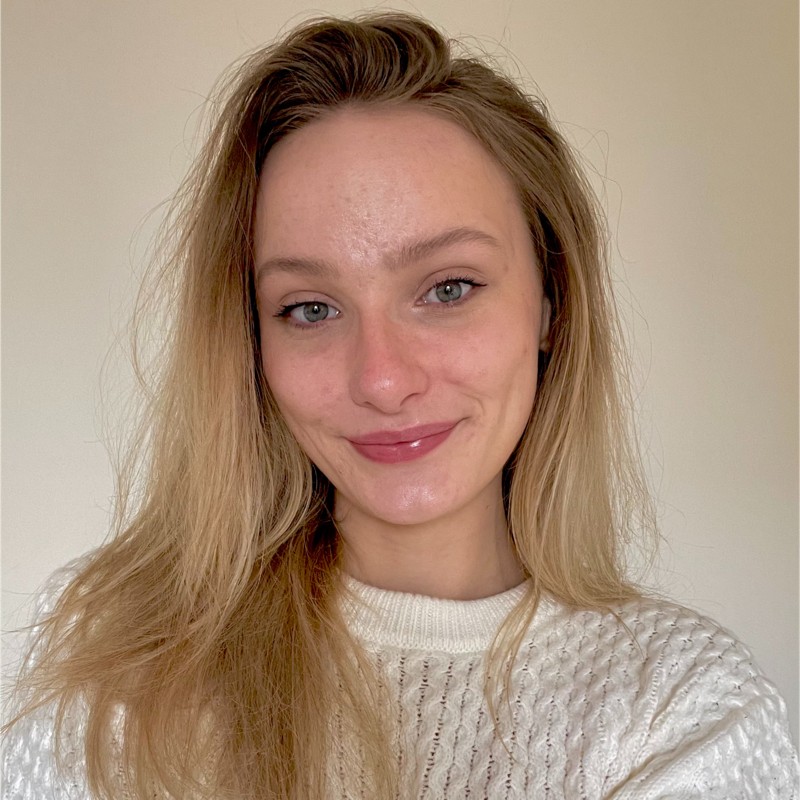 We will use this space to introduce new your town councillors. This month we asked Rachel Andrews to share her motivations and passion for becoming a Councillor.
"I'm really happy to have become a town councillor and am honoured that I get to share my passions with the council. After studying law at university for the last two-years, I have gained legal knowledge that will help guide me when tackling the local issues of Chippy. I have also developed a taste for activism which I hope inspires others to use their voice and stand up for what they believe in as you are never too young to be heard. I consistently make additional effort to ensure that everyone is thought of when decisions are made, regardless of financial status and am a strong advocate for considering how it may affect those from lower income households. Most importantly I think Chippy is a beautiful town that deserves to be nurtured by its community and hope that I can be a strong representative for its people."
You can contact staff and Councillors here:
Get involved
Do you have skills or experience that might be useful in our discussions about the ECN development? Or just feel that you would like to contribute? To join the Build Chippy Better group, please contact Katherine on: deputyclerk@chippingnorton-tc.gov.uk
As part of our work in securing a Local Cycling/Walking Infrastructure Plan (LCWIP) for Chipping Norton, we're very keen to hear from people with disabilities or mobility difficulties about the areas of the town that are particularly difficult for them to navigate. Again, please contact Katherine on: deputyclerk@chippingnorton-tc.gov.uk with your views.
Dates for your diary
1st July, 11am-4pm, Chippy's First Pride event, Chipping Norton Town Hall
3rd July, 5pm, Closing deadline for Chipping Norton Town Council's Grants to Voluntary Bodies scheme, Round 1
3rd July, 6:30pm, Community Committee, Lower Hall or Council Chamber
5th July, 10am, Flying the NHS flag at the Millennium Garden
10th July, 6:30pm, Strategic Planning Committee, Lower Hall or Council Chamber
14th July, evening, Chipping Norton Sports Awards, Chipping Norton Town Hall
17th July, 6:30pm, Finance and Resources Committee, Lower Hall or Council Chamber
19th July, 10am, Councillor drop-in, The Old Mill.
24th July, 6:30pm, Full Council, Lower Hall or Council Chamber
27th July, 10am, Councillor drop-in, The Chippy Larder (Guildhall).
July, date TBD, Judging takes place for the annual William Fowler Allotments competition
Sign up to receive our monthly newsletter by email